4 tags
Lalesso x Pichulik
http://lalessoxpichulik.com/ picture source: http://www.missmoss.co.za/2012/10/24/lalesso-x-pichulik/?utm_source=rss&utm_medium=rss&utm_campaign=lalesso-x-pichulik
4 tags
Watch
Sea stories +++ Belinda Baggs Sea Stories is about exploring the thoughts of those who live by the Sea. This Sea Story, is a short of Belinda Baggs explaining to us what the Sea has given to her and the connection she has felt with it through out her life. The song featured in this is called "Island Cottage" by Sea Oleena. You can find more of her beautiful work at seaoleena.bandcamp.com
6 tags
Watch
so good … TWO THIRDS … protect what you love
5 tags
3 tags
5 tags
5 tags
4 tags
Watch
Fink - Perfect Darkness Stage design on tour - I had the pleasure to see it live in Hamburg. Great show. More about "FINK" - http://www.finkworld.co.uk/
1 tag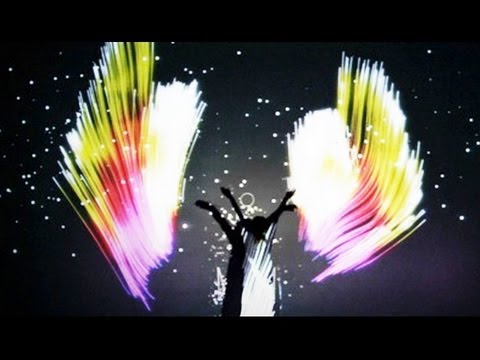 3 tags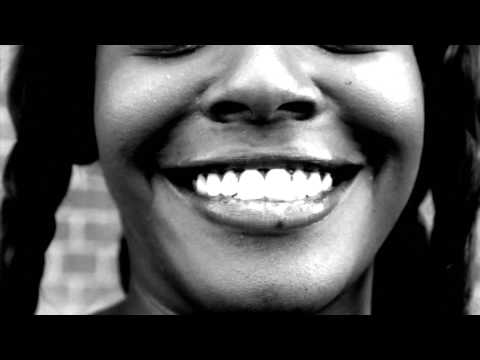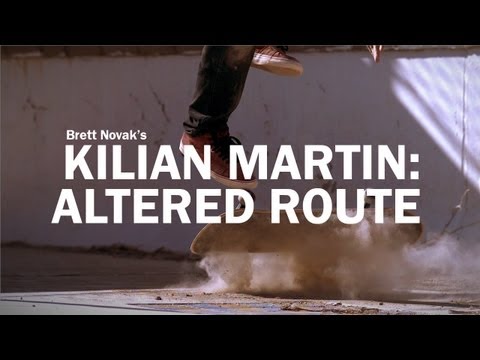 A week is more than enough time ...
When we least expect it, life sets us a challenge to test our courage and willingness to change; at such a moment, there is no point in pretending that nothing has happened or in saying that we are not yet ready. The challenge will not wait. Life does not look back. A week is more than enough time for us to decide whether or not to accept our destiny. (Paulo Coelho)
one human life is no more than a tiny blip
Given the scale of life in the cosmos, one human life is no more than a tiny blip. Each one of us is a just visitor to this planet, a guest, who will only stay for a limited time. What greater folly could there be than to spend this short time alone, unhappy or in conflict with our companions? Far better, surely, to use our short time here in living a meaningful life, enriched by our sense of...
Watch
Where is my mind … source: www.patagonia.com.au, www.sugarmountainsurfboards.com
Watch
Ryan Lovelace Surf | Craft - A Turn for the Environment The project is all about environmental and community responsibility.  Ryan Lovelace is a custom surfboard builder that wants to help make a change in our toxic industry while also taking action to help protect a rare California coastal habitat.      He wants to build a line of environmentally friendly-er surfcraft to offer at an upcoming...
4 tags
2 tags
1 tag
You cannot stop the waves, but you can learn to surf. (Swami Satchidananda)
1 tag
The quality of everything we do
The quality of everything we do: our physical actions, our verbal actions, and even our mental actions, depends on our motivation. That's why it's important for us to examine our motivation in our day to day life. If we cultivate respect for others and our motivation is sincere, if we develop a genuine concern for others' well-being, then all our actions will be positive. (Dalia Lama)
1 tag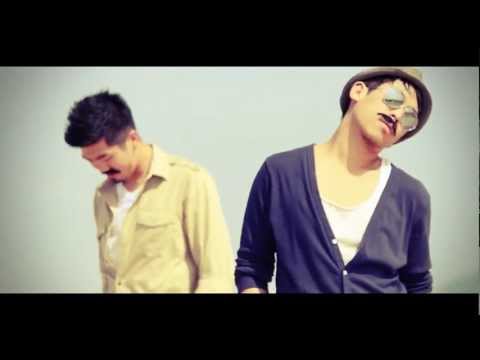 4 tags
2 tags
2 tags
Dreams and nightmares - Paulo Coelho
No one will realistically think that you can make a living out of literature in Brazil. I faced many difficulties. When I was young, my parents in a desperate act of love, as they cared for me, sent me to a mental institution. They thought I was mad, as I wanted to be a writer. However, I was absolutely convinced about what I wanted to be. The fact that you know your dreams is not enough. It is...
Warm-heartness
Warm-heartness reinforces our self-confidence - giving us not a blind confidence, but a sense of confidence based on reason. When you have that you can act transparently, with nothing to hide! Likewise, if you are honest, the community will trust you. Trust brings friendship, as a result of which you can always feel happy. Whether you look to the right or to the left, you will always be able to...
2 tags
Watch
Quentin Jones: Naked with Paint The Coquettish Artist Becomes the Canvas in Her Latest Animated Short Illustrator, animator and fashion filmmaker Quentin Jones paints a daring self-portrait in an inky new film for NOWNESS. The London-based model and Cambridge philosophy graduate, whose mélange of hand-drawn and digital animations have appeared in fashion films for Vogue, AnOther and The...
If you must say yes, say it with an open heart. If you must say no, say it without fear. (Paulo Coelho)
use your time in a meaningful way
Every one of us is getting older, which is a natural process. Time is constantly moving on, second by second. Nothing can stop it, but what we can do is use our time properly; that is in our hands. Whether we believe in a spiritual tradition or not, we need to use our time meaningfully. If over days, weeks, months and years, we have used our time in a meaningful way - when our last day come,...
3 tags
Watch
+++ el mar, mi alma +++ El Mar, Mi Alma es una película surf filmada en 16 milímetros a lo largo de Chile, presentando a un talentoso y diverso elenco, tanto como una banda sonora única y auténtica. Con una larga y diversa costa, Chile es un país no sólo definido por su geografía; el mar ocupa un espacio poético, místico, consciente e inconsciente en el entramado cultural de la nación. El Mar,...
2 tags
5 tags
4 tags
Watch
Cyrus Sutton makes a wooden handplane out of some paulownia wood scraps left over from shaping an alaia and gets some fun rides on a small day in Huntington Beach, CA.
3 tags
3 tags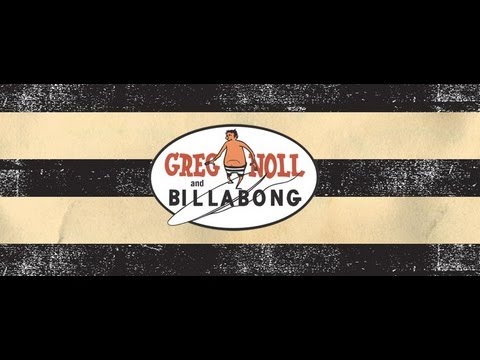 3 tags
Watch
+++ Windsurf butterfly +++
5 tags
3 tags
3 tags
2 tags